Rental of Ninja clothes
Opening Times
Weekdays 9:30 - 16:00 ※火曜休園 weekends 9:30 - 17:00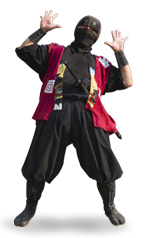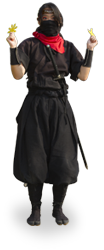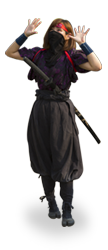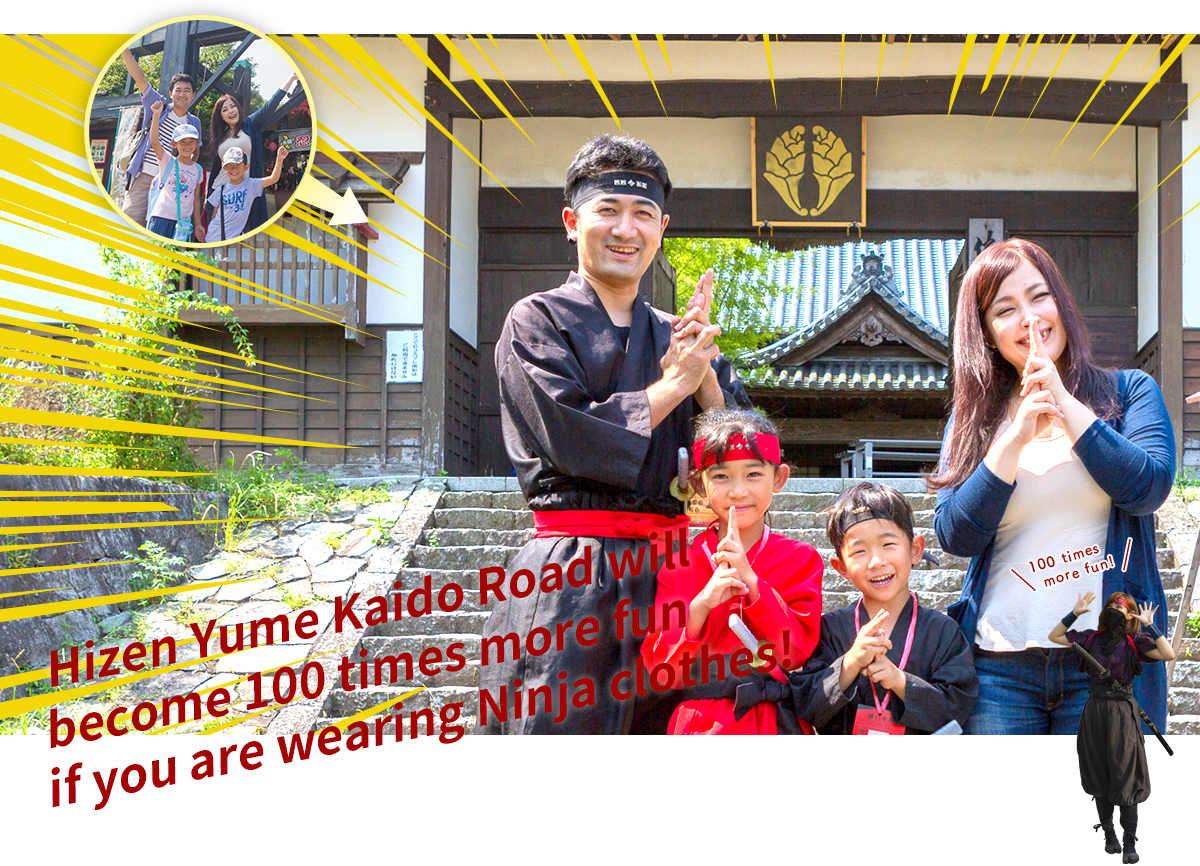 Rental fee
Rental fee (1 costume set)
13 years old and above : 1,300JPY
12 years old and below : 1,000JPY
(Optional items such as hoods are 100JPY. )
Ninja clothes are available for everyone over the age of 2. A range of sizes are also available.
Reasons why it is 100 times more fun in Ninja clothes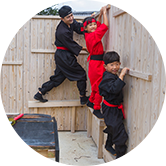 No.1
Your Ninja soul is born, and you automatically start to move like a Ninja because of these clothes.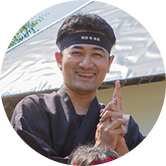 No.2
Dressing up in the clothes makes you feel different, it makes you move in a more bolder way than normal.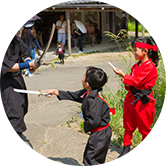 No.3
Those not wearing Ninja clothes will look at you in envy.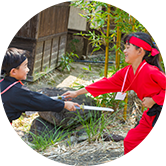 No.4
Feel like a movie star for a bit!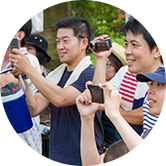 No.5
It will get great feedback on SNS such as Instagram and Twitter!
No.6
Some facilities are free if you are wearing Ninja clothes on a weekday!
Exclusive to those wearing Ninja clothes on weekdays
"Entrance fee + Person renting ninja clothes": [Exclusive to weekdays] Enjoy being able to experience the following for free (one time only): Shuriken / Blowgun / Trick House / Explore Hells, as well as being able to see the Ninja Show for free! Make the most of this rare opportunity to become Ninja! Don't miss out!